50% Complete
DownloadThe 5 Laws of Favor Report NOW!
Tell me where to send the FREE REPORT and you'll receive it in a few moments…
E-mailGet Instant Access NowStart Now
We process your personal data as stated in our Privacy Policy. You may withdraw your consent at any time by clicking the unsubscribe link at the bottom of any of our emails.
REGISTER FOR FAVOR ACADEMY'SEARLY REGISTRATION NOW
Enter your details below to get instant access to Favor Academy EARLY REGISTRATION
E-mailSIGN UP NOW TO DISCOVER WHEN EARLY REGISTRATION IS OPENStart Now
We process your personal data as stated in our Privacy Policy. You may withdraw your consent at any time by clicking the unsubscribe link at the bottom of any of our emails.
Close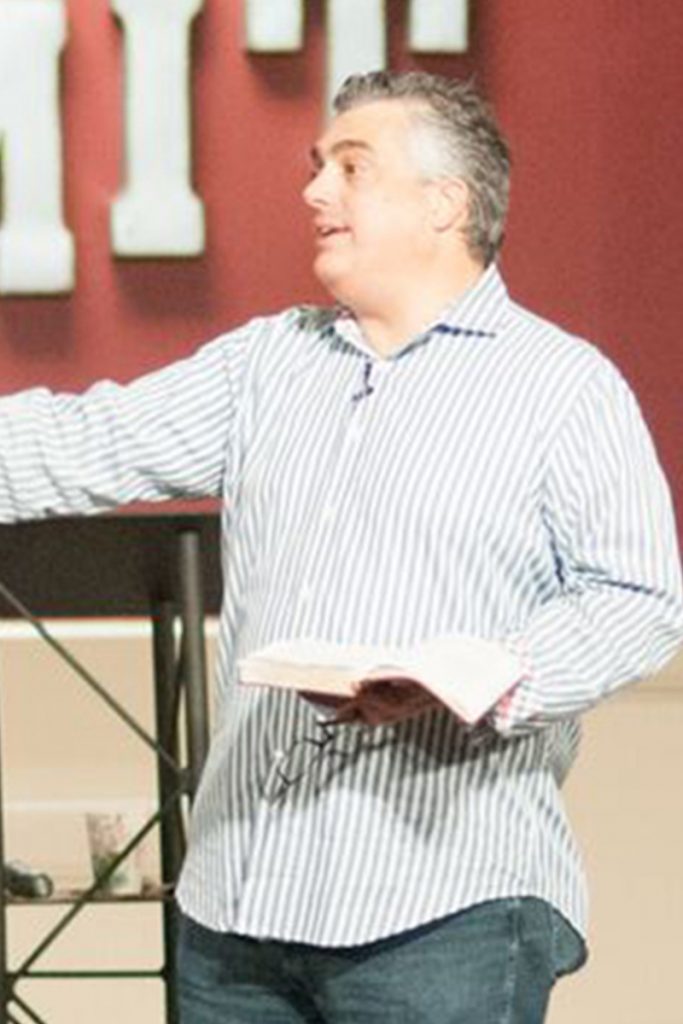 favor academy pre-launch
Do you know there are eternal laws that unlock the diving force called FAVOR?What is favor?An ability and substance that opens up the doors of promotion, success, and prosperity that is available to everyone, at every moment. Most DON'T… and most don't know it even EXISTS!It's time you discovered those eternal keys that unlock the forces of FAVOR in your life, health, and prosperity!
send me:the 5 essential laws offavor REport… NOW!Sub Text
Use the link above to get the FREE REPORT and also sign up to find out about the launch of FAVOR ACADEMY and how you can unlock the force of favor in your life, health, and prosperity!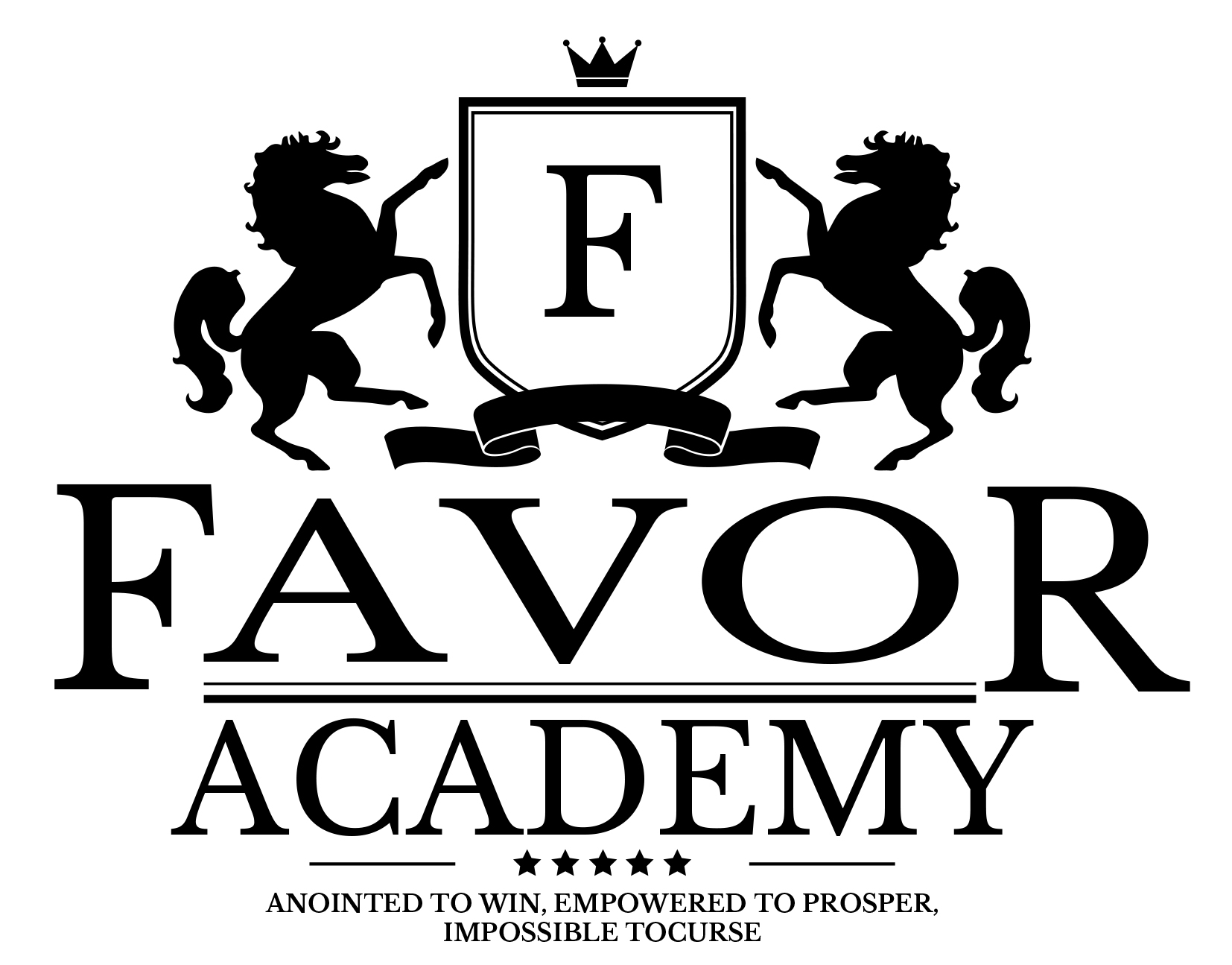 Favor Academy is an online course that takes a familiar, ancient story and unfold the eternal principles that attracts favor (the grace of divine goodness) into your life, your health, and your prosperity.Use the link below to sign up to find out more information whenFAVOR ACADEMY is Open…
I'm so thankful for the truths that I've discovered about the force of FAVOR…It's changed my life.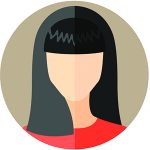 K. Marins
I used to believe the world worked against me, but now I know that everything in the world can and is working for me.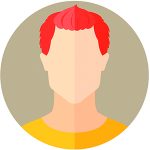 G. Highfield
Favor is a life changer! You can talk someone out of an argument, but you cannot talk someone out of an experience.
S. Paris
E-mailLet me know when FAVOR ACADEMY is Open for RegistrationStart NowInvaluable
The Laws of Divine Favor are not impossible to walk in,but sadly many walk past them, and miss the great possibilitiesthat divine favor can open in their life.
Chris Vaughn
Favor Academy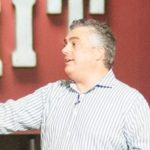 A Note From the Author
Thanks for taking time to sign up for out PRE-LAUNCH for FAVOR ACADEMY!
It's been the joy of my speaking for over 30 years to see people tap into the hidden realms of favor and see the prosperity they long for released into their lives!
sign up now for early registration WHen favor academy is open for pre-launch registrationSub Text
Copyright © Chris Vaughn Communications. All Rights ReservedPrivacy Policy